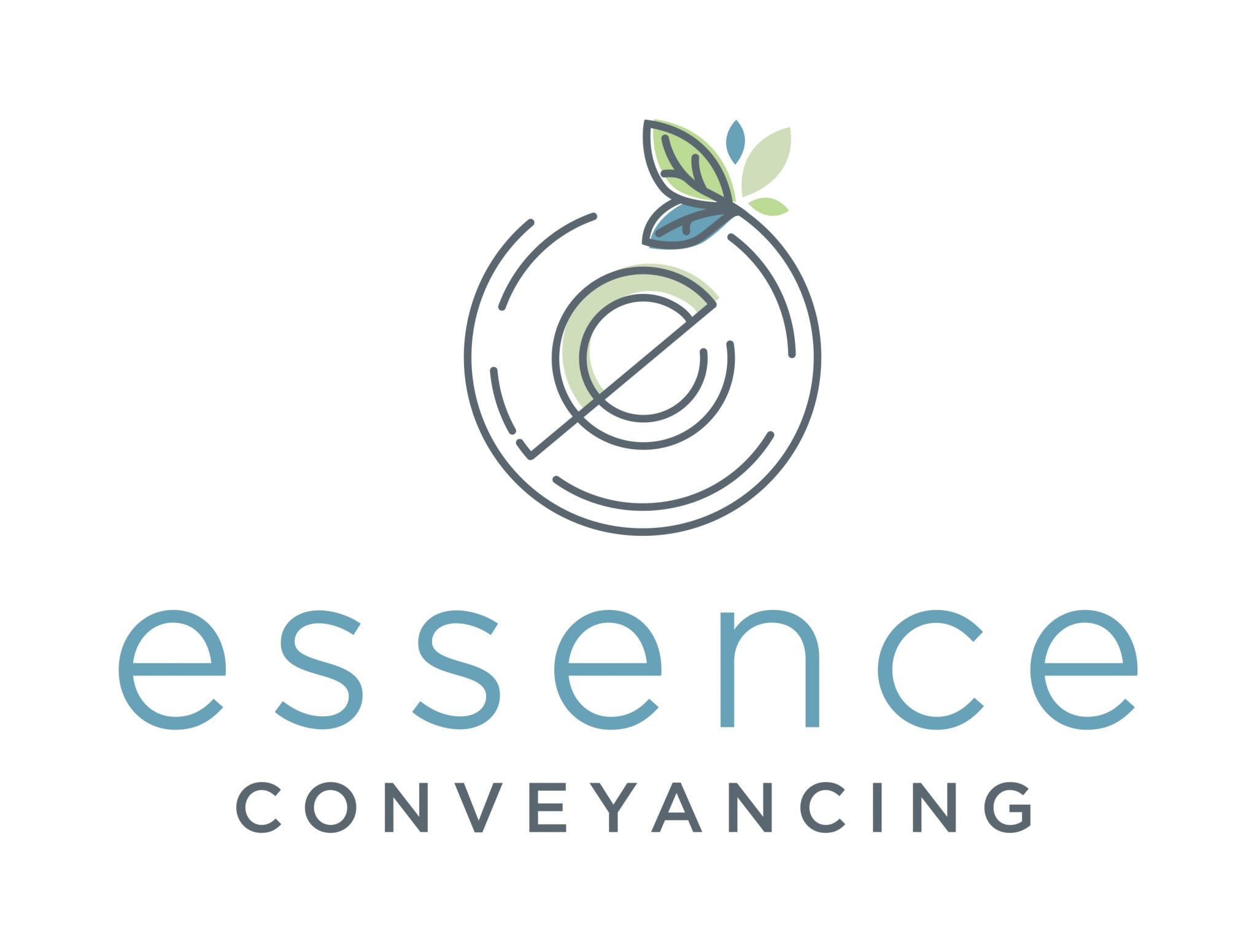 'Formerly C&R Conveyancing North'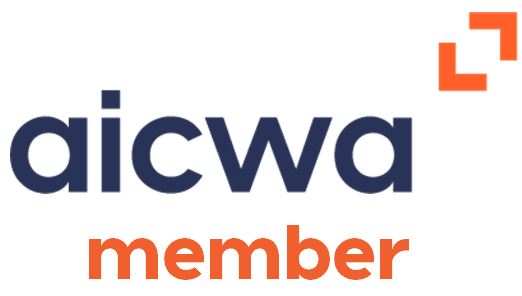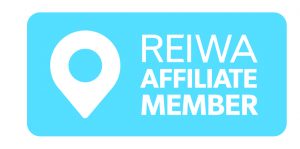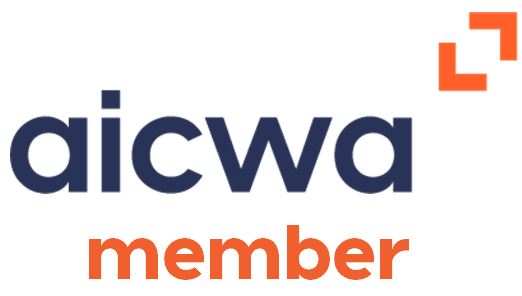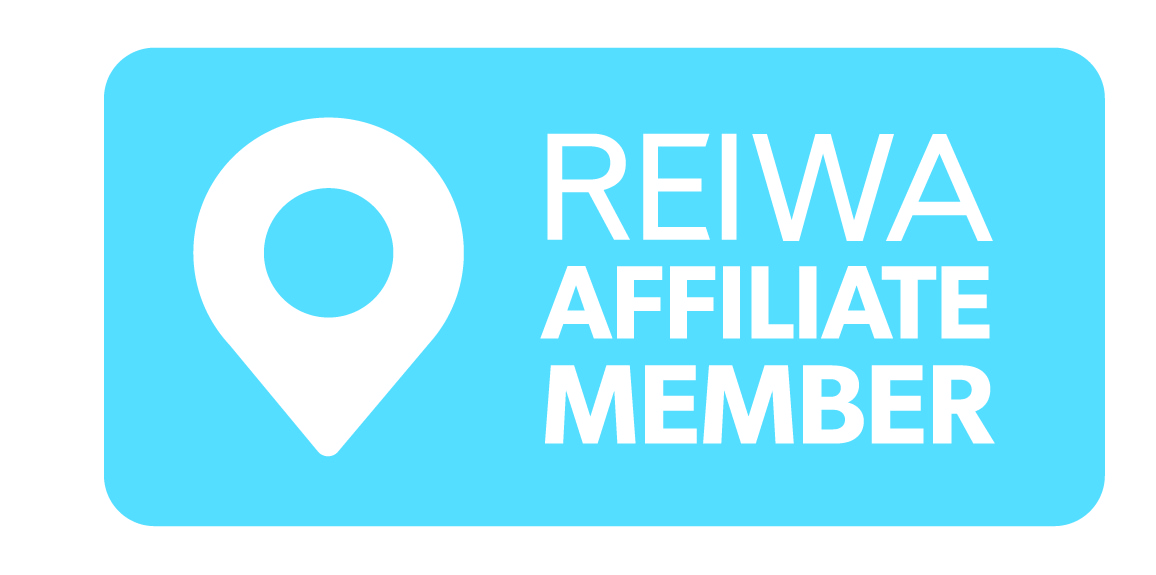 We Don't just shuffle paper!
Taking the stress out of settlements.
Advice for Buyers
Some important information that will help you make sure that you are getting everything that you are paying for.
Advice for Sellers
Some great things to know so you have everything in place when settlement date approaches.
Get your free Guide to Property Settlement e-book today!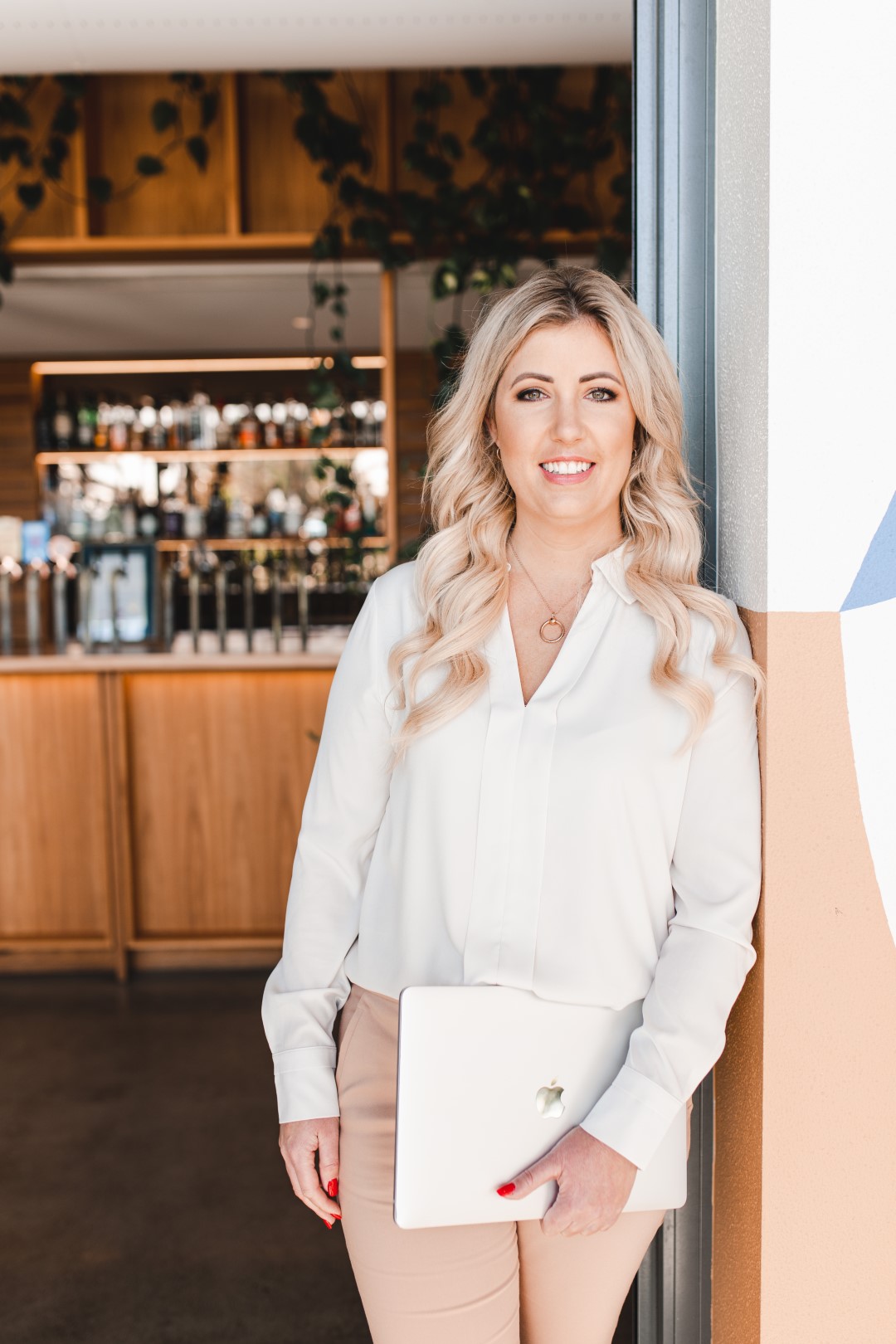 How can Essence Conveyancing help?
Essence Conveyancing is a service-focused Western Australian company with experience in all aspects of property settlement from residential to commercial, strata-titled to subdivisions, green titles to family transfers, buying, selling, or investing.
In short, we take care of everything to do with your settlement so you don't need to worry about a thing.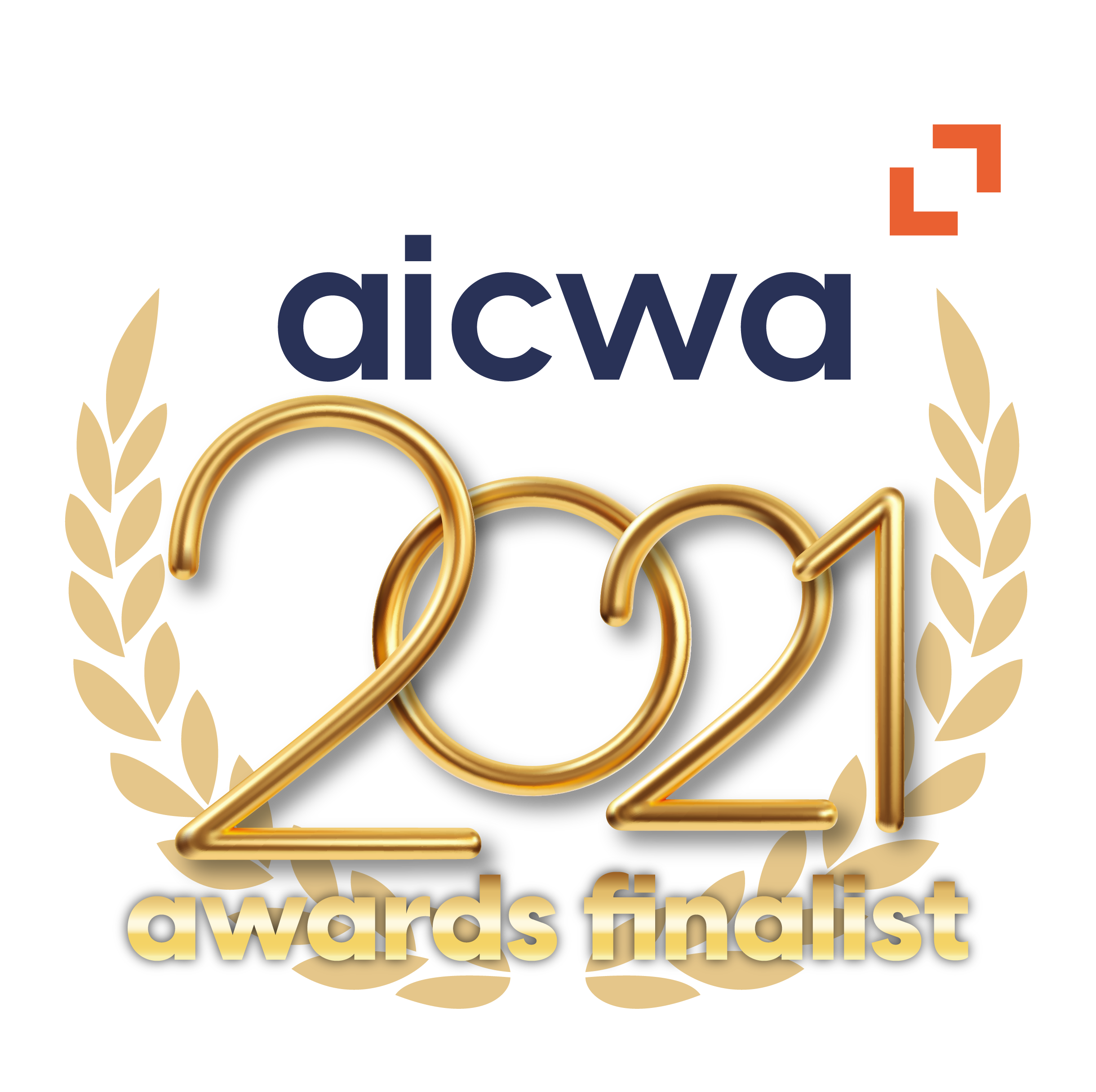 I have a mortgage registered over my property. Can you liaise with my bank to have them ready for settlement?
Yes, we liaise with your bank leading up to settlement to make sure they are on track and they have received all documentation they need to prepare for settlement. However, we as settlement agents can't fill out the discharge of mortgage forms that your bank require to action your request to release the mortgage. This needs to be signed by you.
When do I need to handover my keys at settlement?
If the property is your principle place of residence as a seller you don't have to handover your keys until 12pm the day following settlement. If the property isn't your principle place of residence you are required to handover your keys immediately following settlement.
Do I need to attend settlement?
No, you don't need to attend settlement, we attend on your behalf. You can sit back and relax and we will notify you once it's settled!
Do I need to notify the water corporation, council, gas and electricity companies of the change of ownership?
We will notify the Local Council, Water Corporation and if applicable the strata company of the change of ownership on your behalf as part of the settlement process. Gas, electricity, phone and internet accounts will need to be contacted direct by you, they won't allow us to change details on your behalf.
Can I change the name of the purchaser now that my offer has been accepted?
Depending on what the change is in some cases this is possible without any stamp duty implications. In other cases double stamp duty could apply to any changes made. Contact us prior to undertaking any changes to the purchasing entity on your contract.
About us
Our forte is real estate conveyancing and it comes with years of working experience and expertise with clients across Australia to.
We aim to help clients handle their real estate settlement requirements with our professionalism, an above-and-beyond work ethic, and experience with real estate vendors, purchasers, banks, and third-party institutions.
We know buying and selling property can be one of the most stressful things you can do.
Our objective is to ensure you settle quickly, smoothly, and hassle-free. That means we potentially save you time and money and we certainly lighten the load when it comes to the process.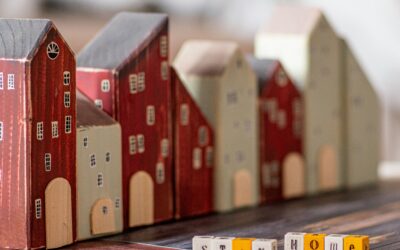 As settlement agents, we aspire to navigate the unpredictable waters of property transactions. Sticking to the established timeline is always the aim, but we know the property purchase journey can sometimes throw us a curveball. As we approach the final stages,...
"As I am very inexperienced at buying and selling property, I found Megan to be supportive, she guided me through the process expertly.
She made me feel comfortable through the whole transaction and she was approachable if I had any concerns.
Thank you for your care."
-Shelley
"We couldn't be happier with the service provided by Megan and the support staff, great depth of knowledge, prompt action and very good attention to detail. A pleasure to do business with.
Many thanks Megan, I hope we don't do this again anytime soon, but if we do, we'll be giving you a call."
-Mike and Sue
"Seamless!! My settlement agent Claire Bull was efficient and always available to assist me with my questions!
Everyone I spoke with was helpful and worked hard to get my settlement through early.
This was the first time purchasing a property and I found the team to be extremely helpful throughout the process."
-Amy
"A BIG THANK YOU TO ESSENCE CONVEYANCING!
After a friend recommended Megan to me for the purchase of our investment property, I quickly realised that we had made the right decision in choosing Essence Conveyancing to handle our settlement.
We had a number of issues pop up before our settlement date and Megan, along with Claire, was quick to handle everything in a fast, efficient and friendly manner. I highly recommend both Megan and Claire, AMAZING TEAM!."
-Deb
"Following acceptance of the proposal offered, we met Megan Reilly and immediately felt a sense of confidence that our personal interests were central to the work she was about to undertake.
Her attention to detail was most impressive backed up with excellent 'client management' skills ensuring that required information was requested – and presented – in a timely manner.
Without hesitation I would be happy to provide a 'clients' perspective' of the service Megan provides."
– Peter & Louise
"Having utilised Megan Reilly's services for many years now I can highly recommend Essence Conveyancing to any prospective clients.
The importance of having an experienced and efficient settlement agent on your side cannot be underestimated and that is something Megan and Claire always deliver on!"
– Kim Hewton, Stocker Preston Margaret River
"I have worked with Megan in a professional capacity for some time, and have always found her to be efficient, knowledgeable and competent. I have referred clients to Megan consistently over the last few years, and have always had great feedback regarding her level of service. She goes above and beyond – and I wouldn't hesitate to recommend her to anyone requiring the services of a settlement agent."
– Mark Exham, Monark Finance Brokers
"I have worked with Megan Reilly from Essence Conveyancing for a number of years and recommend her highly.
She is extremely knowledgeable on all aspects of property settlement as well as being efficient and a good communicator.
Five star rating from me. "
– Leanne O'Leary, Abel McGrath Property Group
"I have worked with Megan for many years and she is an absolute pleasure to deal with. She goes above and beyond for me and my clients and I can always get hold of her if I need to which is something I really appreciate. I happily refer my clients, friends and family to Megan. She and her team set themselves apart with the service and response times they provide. "
– Jody Fewster, Ray White Cottesloe | Mosman Park
"
Megan from Essence Conveyancing was extremely knowledgeable and navigated our short three week settlement with utmost efficiency. The team are supportive and unobtrusive, with all communications being respectful and courteous. Couldn't recommend them more highly. "
– Michelle
Approachable.
Professional.
Reliable.
Why choose us?
Our objective is to ensure you settle quickly, smoothly, and hassle-free. That means we potentially save you time and money and we certainly lighten the load when it comes to the process.
We know we're one of the best teams around for communication and flexibility. We keep you informed through every step of the process – even before you need to ask. We're available out of hours and we're excellent communicators. You'll never feel in the dark when you work with us.
Let us give you piece of mind. Contact us Today!