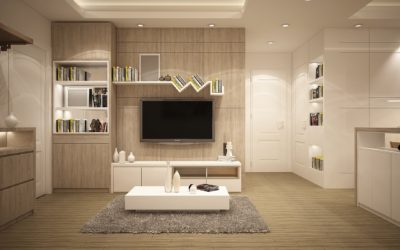 You may or may not have heard the term 'buyer beware' before, but do you know what it means? It means that not everything will be as advertised. In practice, this means that the onus is on the buyer to ensure that the property is at their definition of satisfactory....
Essence Conveyancing is a proud member of the Australian Institute of Conveyancers and PEXA Certified Members.
Let us give you piece of mind. Contact us Today!