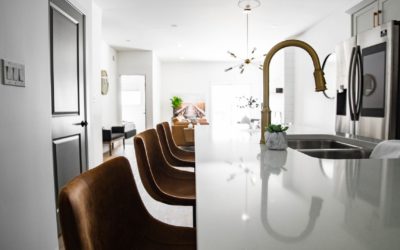 ​It is hard not to relish the pristine and prestigious suburb of Nedlands. From the community feel to the amazing schools, there are many reasons why Nedlands is a great suburb to live in. Here are a few reasons we have chosen to spotlight this amazing location. A...
Essence Conveyancing is a proud member of the Australian Institute of Conveyancers and PEXA Certified Members.
Let us give you piece of mind. Contact us Today!