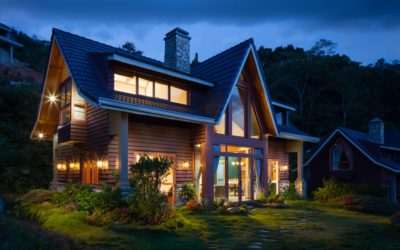 Regardless of where you buy your property in Perth, we can all agree that it is imperative to safeguard your property from the unknown. After all, buying property is both exciting, but it is also a serious undertaking that comes with risks. With that being said, have...
Essence Conveyancing is a proud member of the Australian Institute of Conveyancers and PEXA Certified Members.
Let us give you piece of mind. Contact us Today!