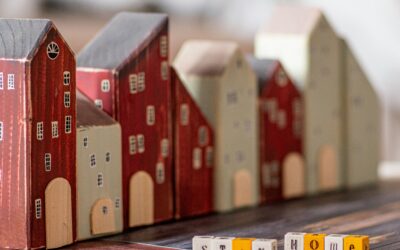 As settlement agents, we aspire to navigate the unpredictable waters of property transactions. Sticking to the established timeline is always the aim, but we know the property purchase journey can sometimes throw us a curveball. As we approach the final stages,...
Essence Conveyancing is a proud member of the Australian Institute of Conveyancers and PEXA Certified Members.
Let us give you piece of mind. Contact us Today!