We know we're one of the best teams around for communication and flexibility. We keep you informed through every step of the process – even before you need to ask. We're available out of hours and we're excellent communicators. You'll never feel in the dark when you work with us.
Introducing Megan Reilly
Owner & Director of Essence Conveyancing, Licensed Conveyancer
When it comes to the diverse language of real estate, there is no one who speaks it quite like Megan. As a matter of fact, her expansive career has seen her work in all facets of real estate including; sales and administration, trust accounting, human resources, payroll, sales and property settlement. Her aptitude for her craft along with her extensive knowledge of all the various corners of real estate has given her an edge.
Strategic and methodical in her approach, Megan is guided by the philosophy that the client always comes first. She is always able to anticipate client situations from all angles and applies her breadth of knowledge when the unexpected arises.
Clients often comment on how easily Megan is able to decode the complexities of the industry, mapping out solutions, tailored to the client. Whether the point of view is from the sales representative, seller or the buyer, Megan utilises her eye for detail and impeccable interpersonal skills to get the job done.
Megan leads the team at Essence Conveyancing, consistently striving for unrivalled customer service and efficiency. Operating with a seamless end result in mind, Megan understands the need for flexibility. She exercises an 'open email' policy for clients needing contact at any time of the day.
Megan is born and bred in Western Australia and thrives on helping fellow West Australians get closer to their property goals.
Contact Megan
Phone: 0434 403 227
Email: megan@essenceconveyancing.com.au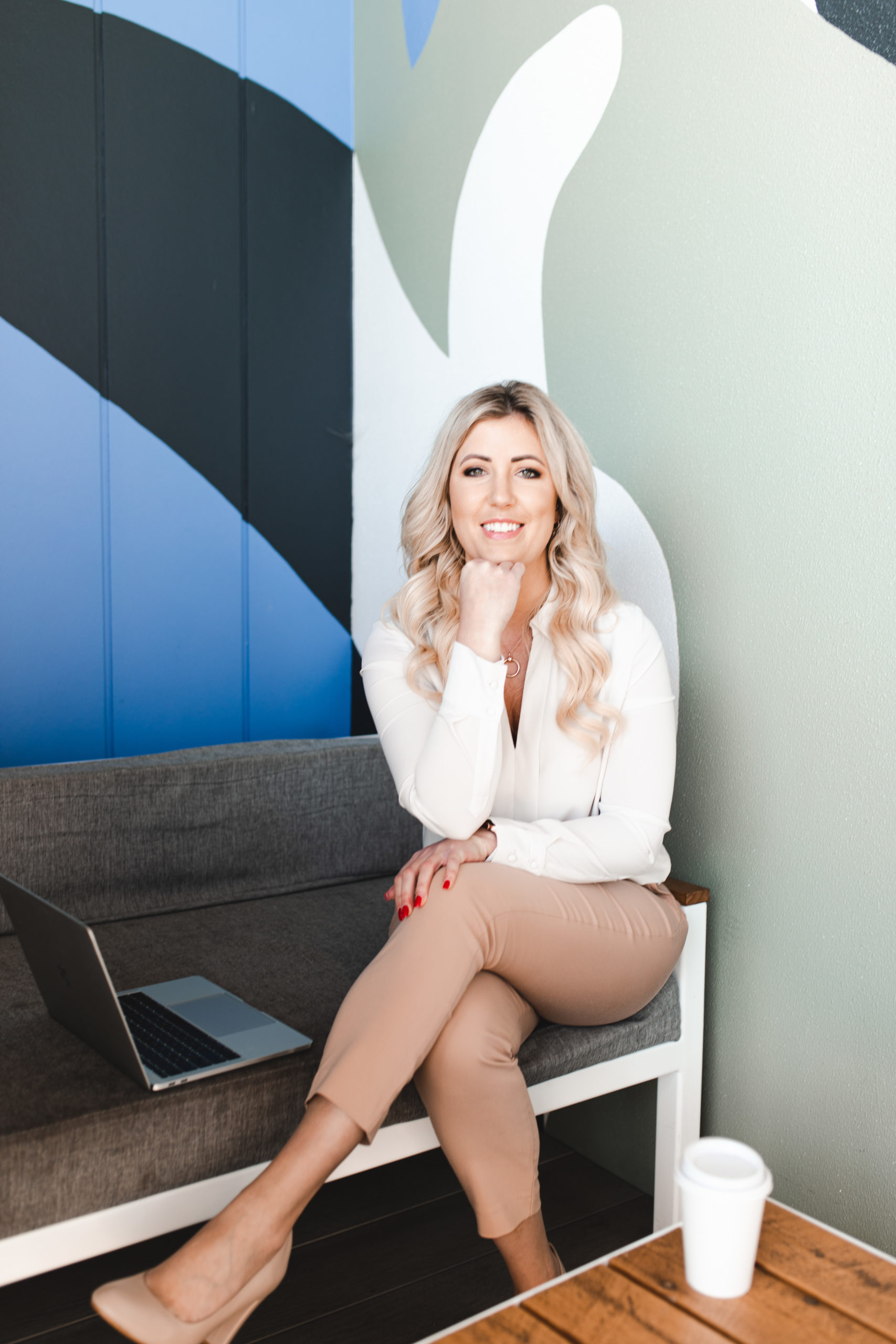 Introducing Dennis
Meet Dennis, Chief Tail Wagger, Head of Barketing and an all round good boy.
Dennis is instrumental in our streamlined and smooth process at Essence Conveyancing. He never drops the ball with his settlement portfolio and our clients find his methodology fetching.
It doesn't matter how ruff life gets with settlement delays or unforeseen circumstances arising, Dennis has a calm demeanour that is focused on getting the job done.
When it is raining cats and dogs, Dennis knows how to swoop in and act fast! Our team has grown to rely on Dennis as he keeps our pack moving!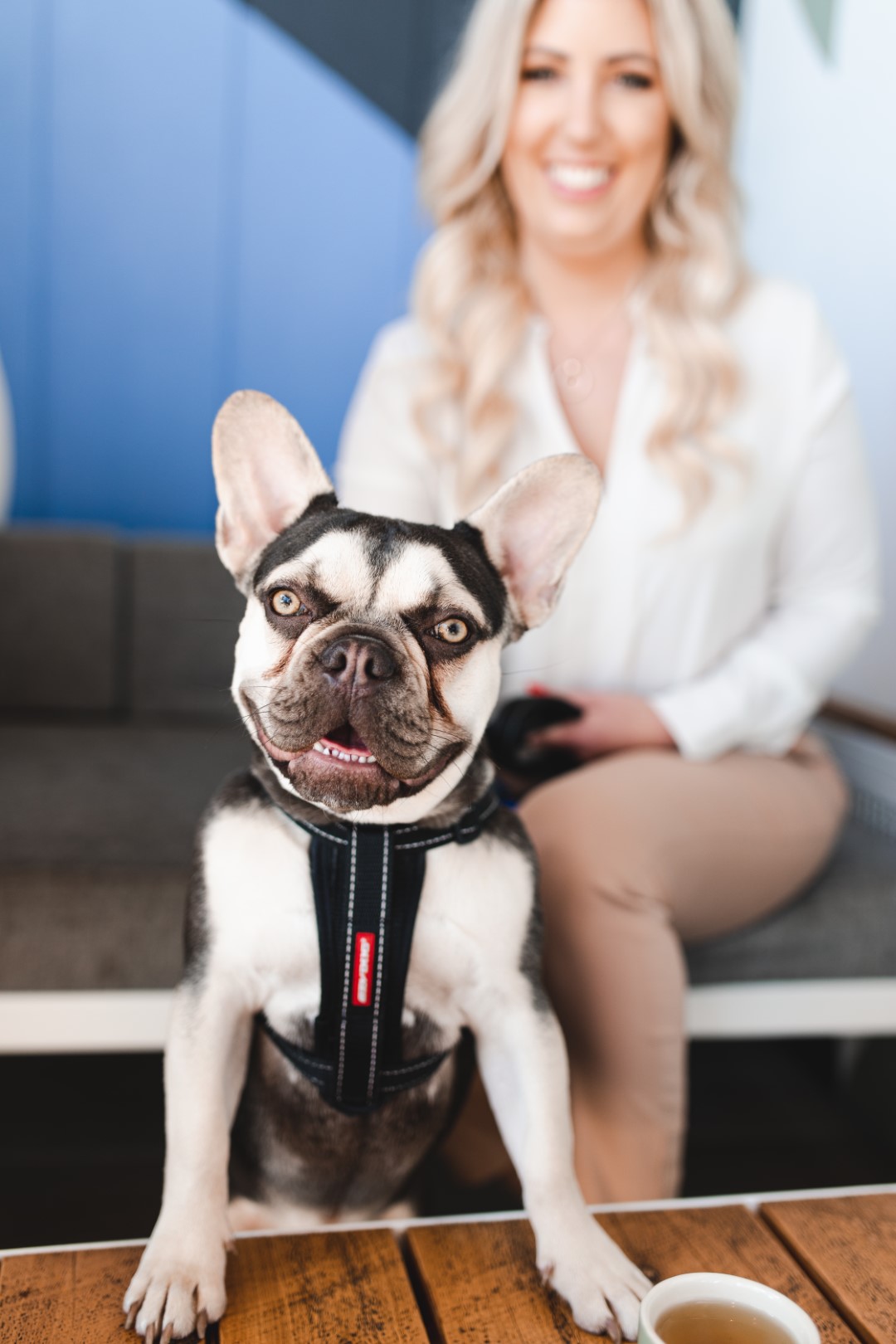 Essence Conveyancing is a proud member of the Australian Institute of Conveyancers and PEXA Certified Members.
Let us give you piece of mind. Contact us Today!