After your long-winded search, you have finally found it! That dream home. Or perhaps, through your research you happen to stumble across the ideal investment property. No matter what the situation is, you will need to go through the settlement process.
It is imperative that when doing so, you seek the advice of a Conveyancer!
A licensed Conveyancer is a trained and qualified professional who provides advice and information about the sale of a property. Their role involves the organisation of documentation, conducting the settlement process and all the nitty gritty in between.
There are many factors of why a Conveyancer in Perth is important and why you need to work with one. Here are our four key reasons:
#1 Working with someone who is at the forefront of industry
The legislation is everchanging. New rules pop up constantly. On top of that, the industry has several nuances that can be a headache to wrap your head around. When working with a Perth Conveyancer, they have specialised knowledge of the process. Our Conveyancers will be here to guide you through the complex world of property settlements.  We explain the meaning and importance of every step in the process, so you really understand what's going on.
Both our Conveyancers at Essence Conveyancing are licensed. We make a consistent effort to constantly stay ahead of the game. It is part of commitment to our clients that we undergo regular training and that we keep our finger on the pulse on legislative changes.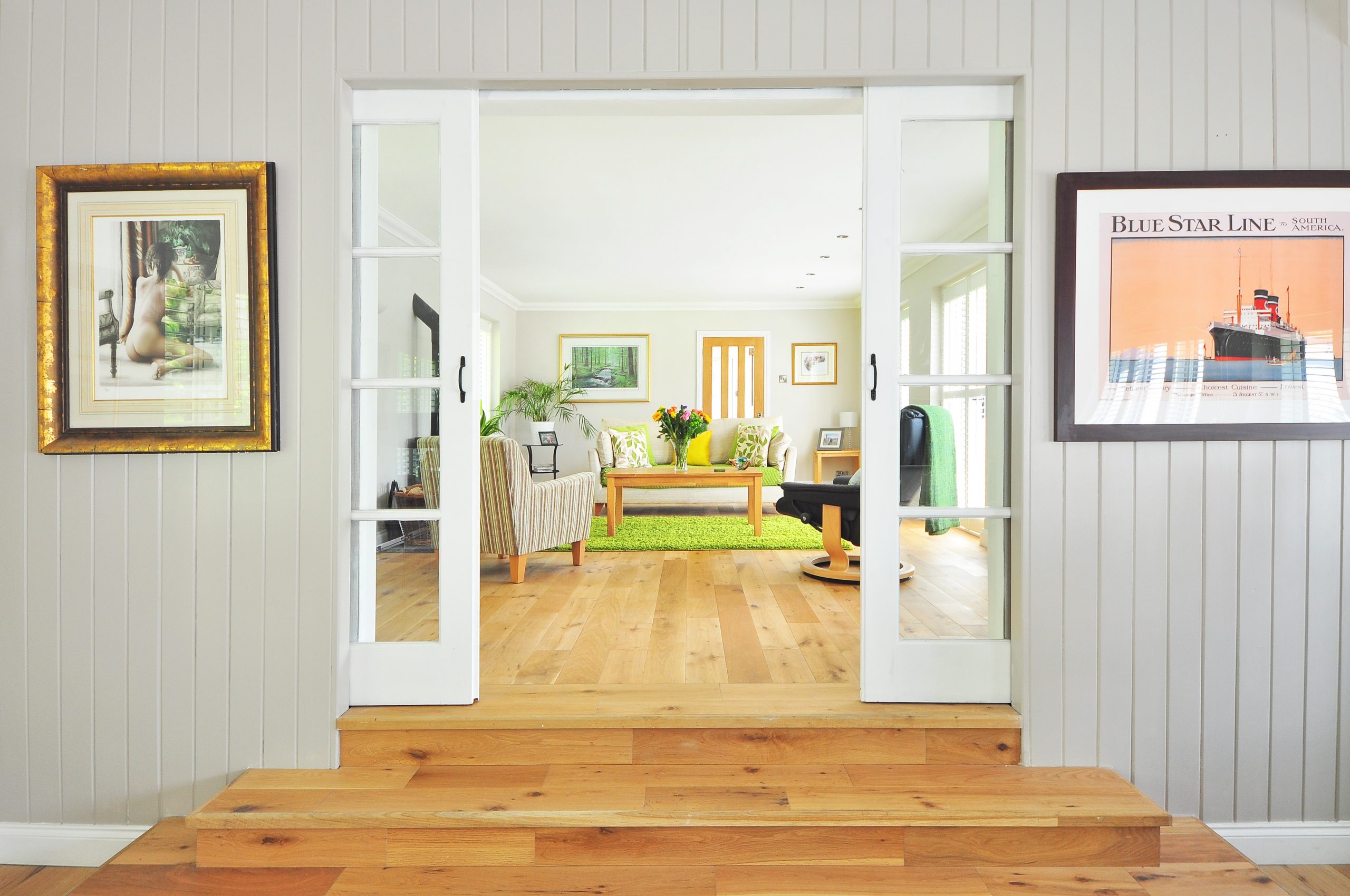 #2 Saves you costs in the long run
Buying a property is a legally binding relationship. Signing a contract without much knowledge can pose problems in the long run. We have seen far too often the errors and damages that can occur without being advised by a professional. Attempting to battle the beast on your own can be a risky feat. Not to mention, this could cost you more in the end. With a Conveyancer guiding you, you can prevent unwanted and expensive complications with your property transaction.
#3 Take stress off your hands
Buying and selling property is quite easily one of the biggest events in our life. It is no small task. Between the mountain of paperwork to the liaising, the task of property is definitely time consuming. A Perth Conveyancer from Essence Conveyancing will take care of a majority of the grunt work that comes with property settlements. We will speak to all the necessary parties and give you your time back. Our team is committed to getting the job done which is why we are happy to take calls after hours and to travel distances when necessary.
#4 Your Conveyancer is your problem solver
There are times when things can get hairy. Such is the nature of property. If things start to go south, your Conveyancer is here to ensure you are back on track. Whether there are delays in the process, lack of knowledge around the terms and conditions or meeting critical timelines seem to feel impossible, your Conveyancers at Essence Conveyancing are here to make things happen. We strive to do our part in keeping things to schedule and to work through problems alongside our clients.
When working with a professional Perth Conveyancer, who is in your corner, you will never have to stress over the minor details. Get in touch with your team at Essence Conveyancing today and speak with our experienced settlement team. Learn about all the ways we can help make your property dreams a seamless adventure!