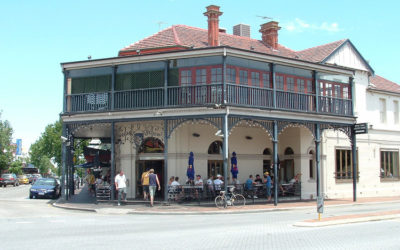 Located in the western suburbs of Perth, Claremont is a vibrant and picturesque suburb known for its lush parks, stylish boutiques and bustling cafes. Known for its rich history and cultural heritage, Claremont is one of the most sought-after places to live in Perth....
Essence Conveyancing is a proud member of the Australian Institute of Conveyancers and PEXA Certified Members.
Let us give you piece of mind. Contact us Today!