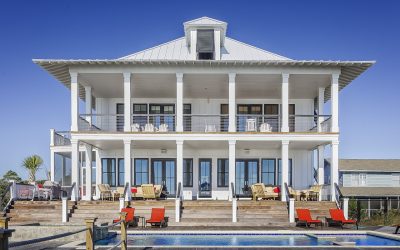 There is a golden property on the market and you have your heart set on it. Upon further research, you have come to realise that the property is currently tenanted. In most circumstances, if a property has existing tenants with a lease, you'll be taking them on too,...
Essence Conveyancing is a proud member of the Australian Institute of Conveyancers and PEXA Certified Members.
Let us give you piece of mind. Contact us Today!